Pitmaster BBQ Tips
May is Barbeque Month — time to check out award-winning pitmaster Christie Vanover's recipes, tips, and tutorials.
Learn more...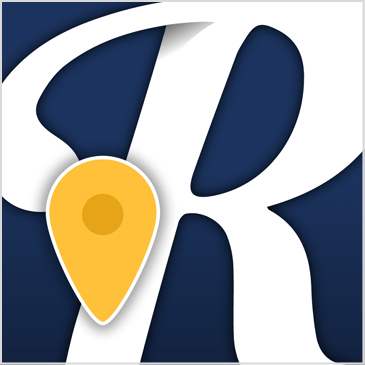 Plan Cool Road Trips
With the help of this site, you can turn every road trip into an adventure with unforgettable stops along your route.
Learn more...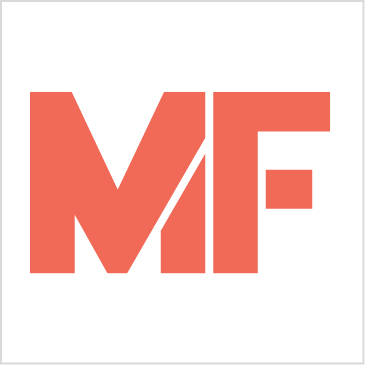 Fun, Fascinating Facts
Have a few minutes to spare? Head to Mental Floss, where you'll learn things you didn't know about many topics.
Learn more...