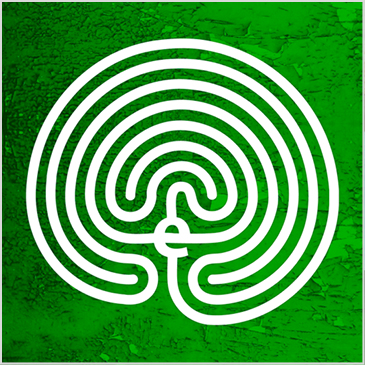 Wild About Wildlife?
This site's livecams let you watch a wide variety of animals, from brown bears to bald eagles, in places around the globe.
Learn more...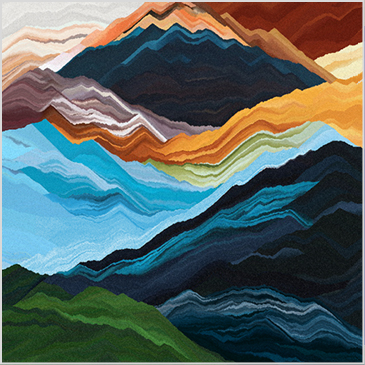 Play With Sand
You don't need to be at the beach to play with sand. Simply move your curser around to create grainy masterpieces.
Learn more...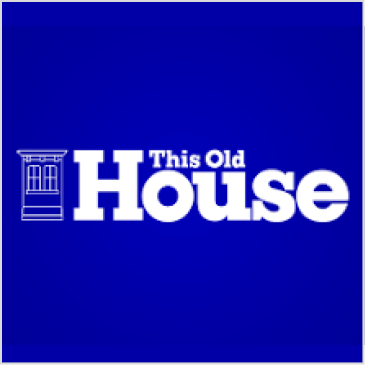 Outdoor Dining Ideas
Check out 25 thrifty ways to enhance outdoor dining, including an easy canopy, an airy gazebo, and a candle wall.
Learn more...