Summer Sun Safety
August is Summer Sun Safety Month. Visit this site to learn about the dangers of tanning, sunscreen use, early detection, and more.
Learn more...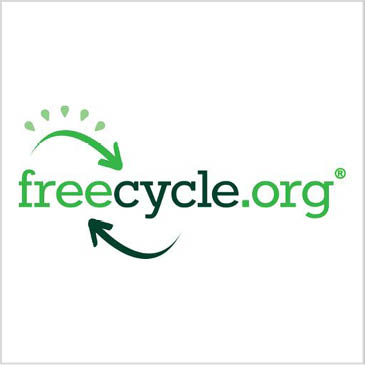 Give Away, Get Free
Help keep good stuff out of landfills with The Freecycle Network. Check out what you can get for free now in your area.
Learn more...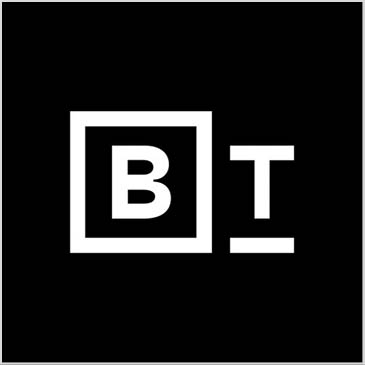 Learn from Big Thinkers
Explore the video library of more than 2,000 fascinating interviews with the world's biggest thinkers on many topics.
Learn more...